Bedrooms, breakfast & amenities
The spacious main bedroom has one double bed and a seating area with leather armchairs. The separate private bathroom is yours to enjoy exclusively.
Double Occupancy
£95 - £100 /night
Single Occupancy
£90 - £95 /night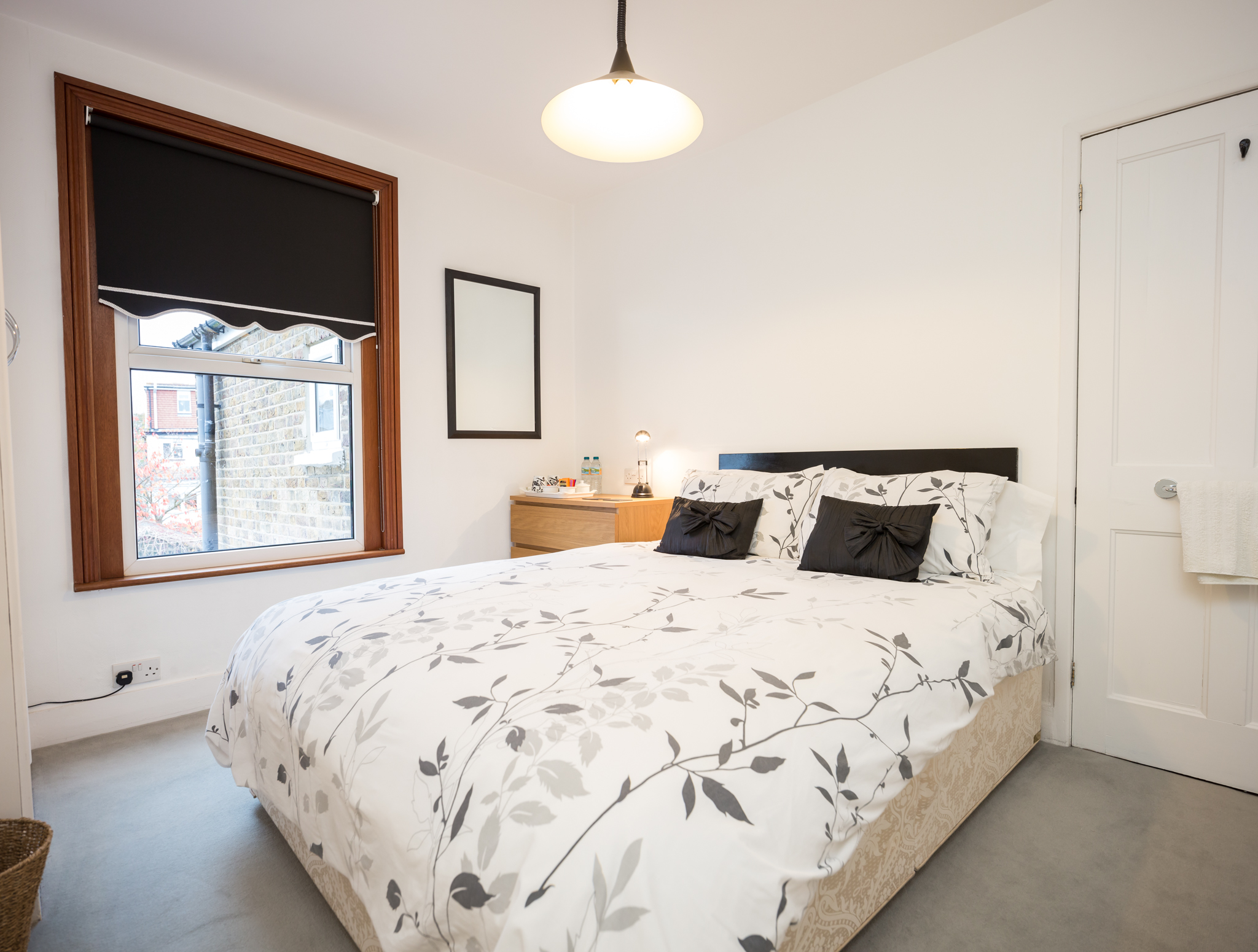 For larger parties a second bedroom with one double bed is also available when booked with the main bedroom.
Main Bedroom and Second Bedroom together
£180 - £190 /night
Please complete the following booking form and Julia will confirm your stay within 24 hours. Please note that room prices may be subject to change. We kindly ask for payments to be made by cash or UK cheque only. Thank you for your understanding.